AppHosting.zone licenses its platform to qualified solution providers who work directly with business clients to design and develop solutions that are right for them.
These solution providers carry the same values and hold the same standard of excellence as AppHosting.zone.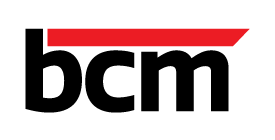 bengalcreativemedia.com
Dhaka, Bangladesh
Bengal Creative Media works closely with national and international NGOs in Bangladesh to develop strong multimedia productions and solve difficult operational challenges. Relying on 20 years of experience with NGOs, they specialize in solutions that enable NGOs to streamline their operations.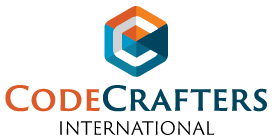 codecraftersintl.com
Dhaka, Bangladesh
CodeCrafters International Ltd works with medium-sized and large businesses to simplify and centralize their business processes. Leveraging their experience with workflow management and international business, they create cohesive business solutions that closely model the client's workflow.
multiplyyourstrengths.com
Canon City, Colorado
Multiply Your Strengths helps business owners unlock business growth by eliminating the #1 business constraint. They focus on creating business dashboards that allow businesses to centralize their key business metrics, giving business owners quick and easy access to the pulse of their business.